Last week, we reported that Miami port expansion kills endangered coral, as environmentalists feared.
Yesterday, a friend forwarded more news of environmental destruction for the sake of port expansion. This is taking place in one of the most beautiful places on the planet, the Caribbean – to be specific, off the French island of Guadeloupe.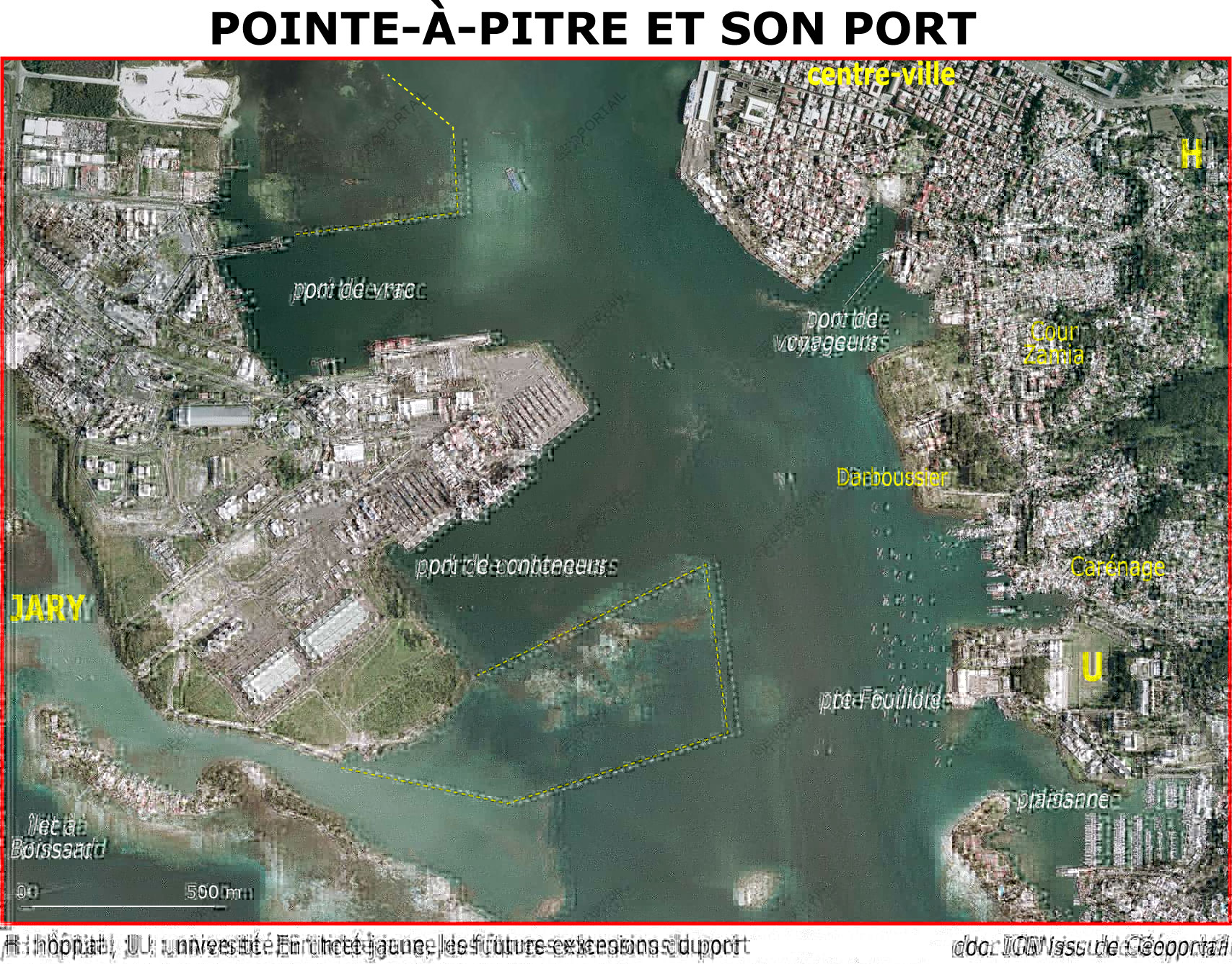 And as in the U.S., there is a foolish amount of overinvestment, deepening harbors and damaging the environment for fools gold – shipping business that may never come.
The fishermen have also appealed to French Ecology Minister Segolène Royal directly. She was surprised by the simultaneous development of France's two Caribbean ports. "It is rather strange, the money being spent on both ports, all the environmental damage," she said.
For more details, read on…